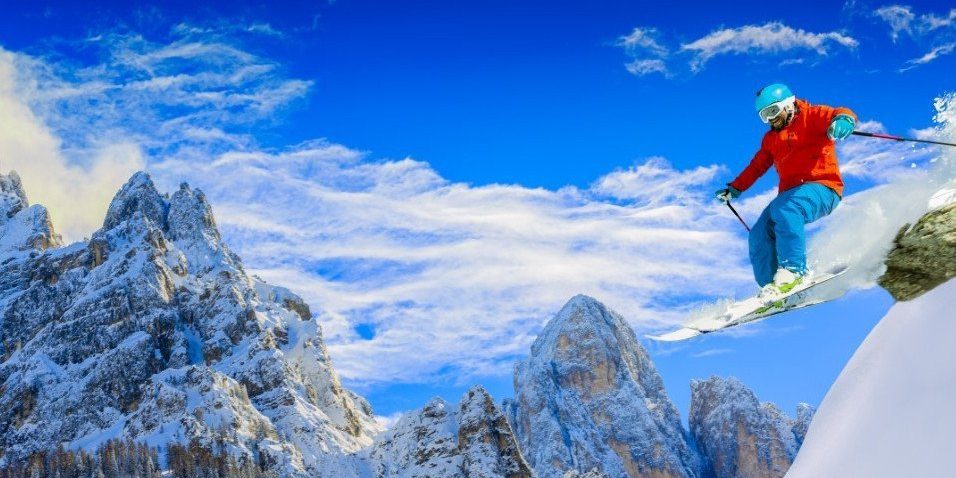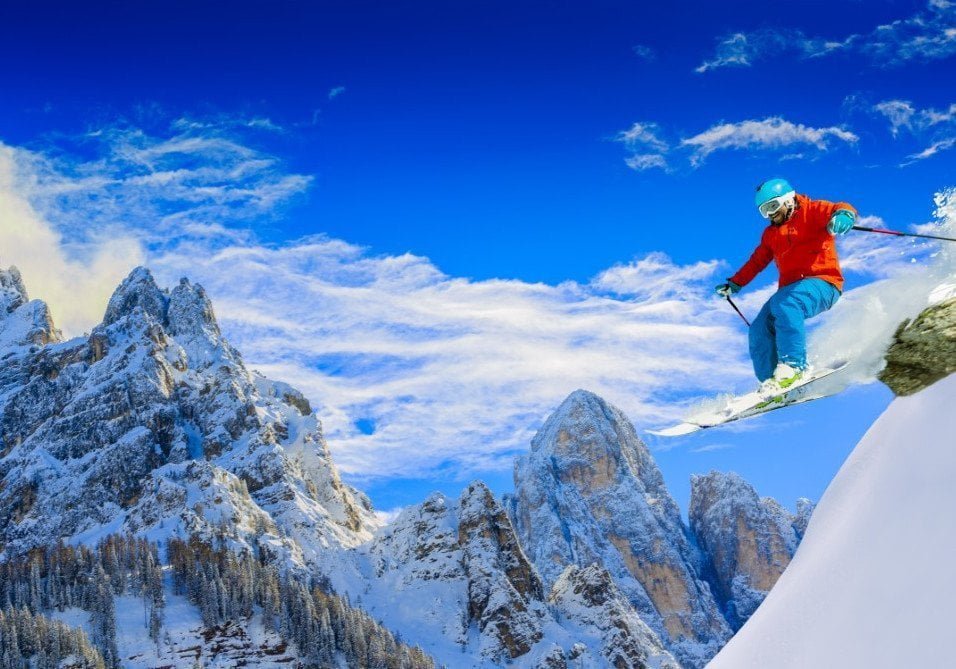 For your Single Holiday, take advantage special offer WITHOUT supplement in SINGLE ROOM.
Don't miss our activities to make your stay more exciting. You will be able to discover the beauty of the Dolomites and the fantastic Pale di San Martino, relax in our small wellness center in front of a breathtaking panorama, or trying regenerative walks and exciting skiing.
• FROM 8 TO 22 DECEMBER 2019 € 55.00 per night
• FROM 6TH TO 19TH JANUARY 2020 € 50.00 per night
Stay in half board for a minimum of 2 nights.
Club Card in Tribute, which includes:
– Skiroom with Boot Dryer
– Non-skiers club with lots of activities
– 4:00 pm snack with homemade tea and biscuits
– Daytime and evening entertainment for adults and children
Offer valid for bookings before 15.10.2019 and can not be combined with other current offers. This offer is not available from 22/10/2019 to 06/01/2020.
Supplements on request
To be communicated at the time of booking
Full board offer € 14,00 per night per person.
The access to New Dolomia SPA:
– 1 night € 15,00 per person.
– 2 nights € 20,00 per person.
– 2 nights € 25,00 per person.
– 2 nights € 30,00 per person.
– 2 nights € 35,00 per person.
Child prices
Stay in the parents room
Our Special Offers
All

January

February

March

December
Our Special Offers
All

January

February

March

December