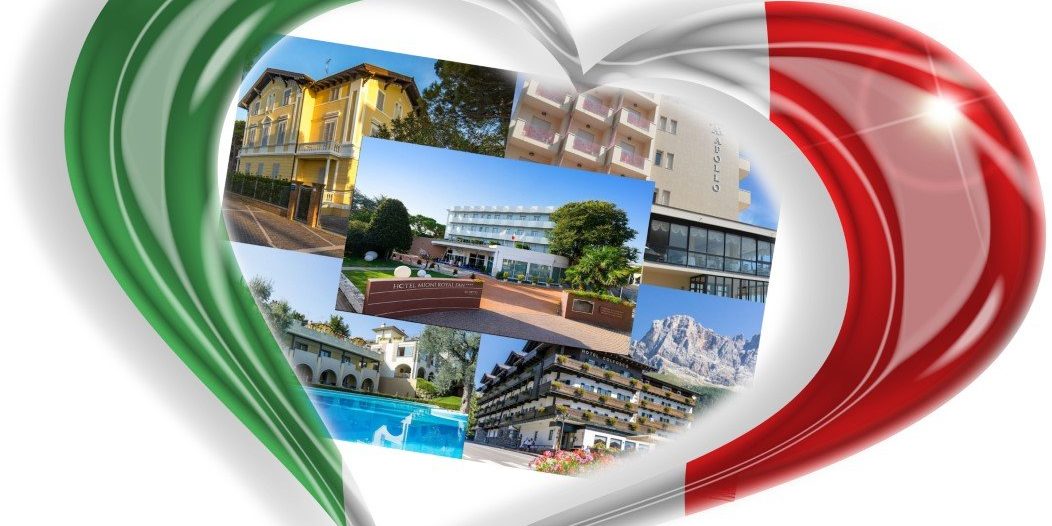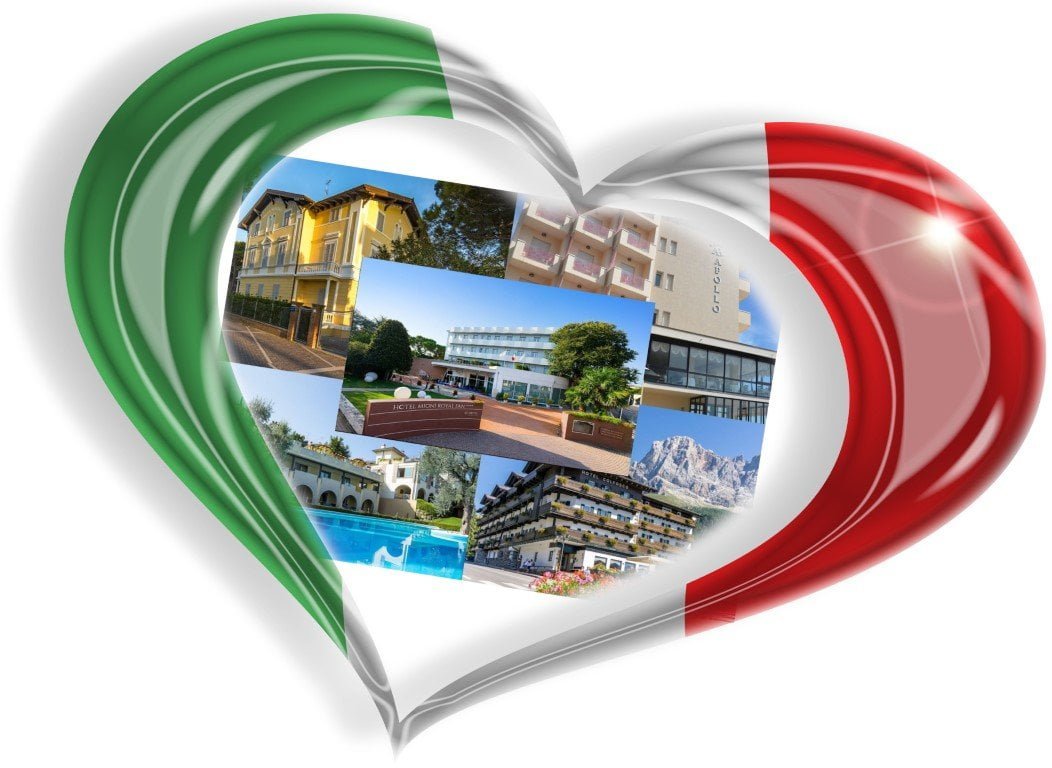 This year your holiday in Italy increases it's value! thanks to "SG PREMIUM VOUCHERS".
It is easy and fast: just buy one or more SG PREMIUM VOUCHERS with the value you prefer and you will obtain a +50% added value you can spend on all services of the hotels from SG Hotel Group.*
(e.g. pay € 300.00 and you will have value of € 450.00).
Discover what you can live in San Martino di Castrozza: Ski among the most beautiful slopes in Italy, breathe the crisp mountain air, walk, run, cycle on the paths surrounded by the splendid setting of the Dolomites!
Experience the Italian Mountain!
Discover all the voucher benefits now:
Validity of 24 months from the moment of the purchase order
They can be used in all services of the hotel group (accommodation, massages, spa and swimming pool entrance)
You can use them several times
You can make a present and give them to your beloved
If you don't use them within the 24 months we give you back 100% of the amount you paid
*the total amount of your holiday will be calculated on the official rates
** Villa Spiaggia in Grado is not included in this offer
Supplements on request
To be communicated at the time of booking
Child prices
Stay in the parents room