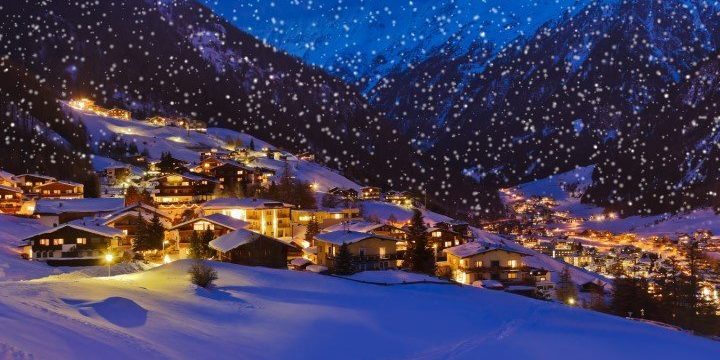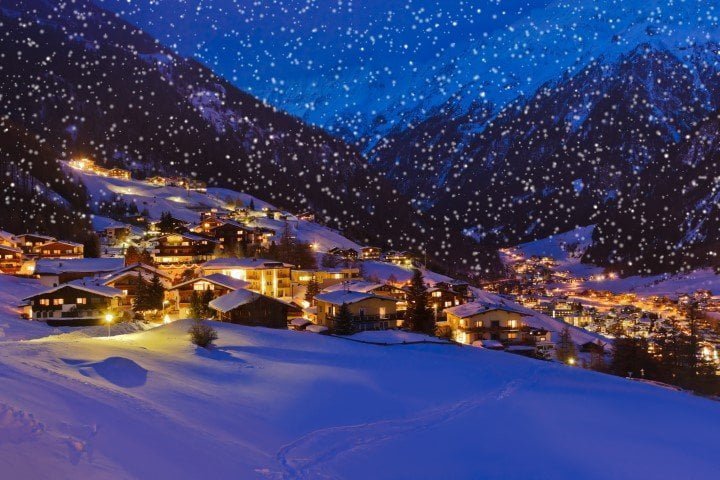 Let's end 2022 in the best way and start 2023 even better!
Book your holiday on the slopes to make your New Year's Eve unforgettable!
3 night-stay from € 485,00 per person with half board treatment in Classic double room
Free Club Card includes:
For all children aged 4 to 12 years A/ R transfer service, with entertainment, and reception from the hotel to the slopes to participate in group courses booked at the Ski Schools San Martino and Dolomiti Service
20% discount on the registration to group courses children of the ski schools (Dolomites and San Martino)
20% discount on the experiences proposed in the platform Dolomiti Family Adventures winter 2022-23
At 4.00 pm snack with tea and home baked biscuits
Daytime and evening entertainment for adults and children
Minilab in the afternoon for 3 to 12 years
Ski room with Boot Dryer
Non-skiers club with lots of activities
Offer valid for bookings before 31.12.2022 it cannot be combined with other current offers
Supplements on request
To be communicated at the time of booking
Full board € 15.00 per person per night
Access to the Dolomia SPA
Our SPA is open with the following time slots:
14:15 / 14:30 – 15:30 / 15:45 – 16:45 / 17:00 – 18:00 / 18:15 – 19:15 / 19:30 – 20:30 / 20:45 – 21:45
Hour Rate € 15.00 per person.
It is also possible to reserve a time slot for exclusive use, at the price of € 25.00 per person with a minimum of 2 people.
Garage: € 25.00 per night, € 126.00 per week
DUS room: 40% supplement
Single Room: 20% supplement
Child prices
Stay in the parents room
0/2 years: free in room only
Baby cot and Half board: € 10,00 per day
Baby cot and Full board: € 12,00 per day
3/11 years -50% discount
12/17 years -20% discount
Our Special Offers
All

January

March

April

December
Our Special Offers
All

January

March

April

December