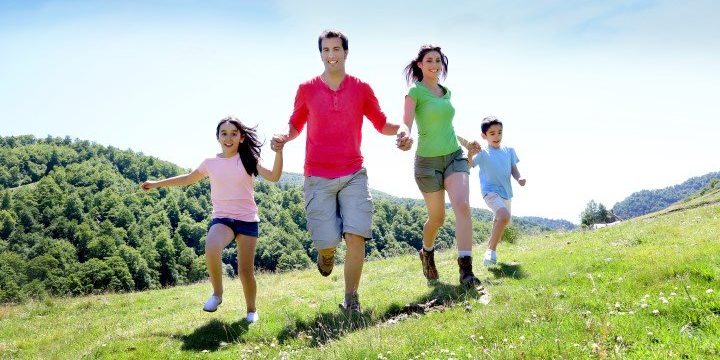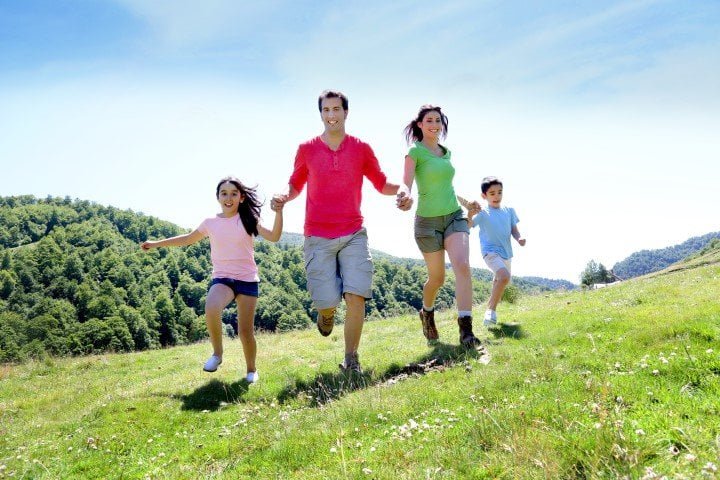 Spend your holiday in the Dolomites with your family from 30/08 to 20/09.
Children under 11 are FREE and kids from 12 to 17 years will have 20% discount in room with 2 adults. (We only require a contribution of € 15,00 for Half Board and € 22,00 for Full Board per kid per day).
Enjoy all the advantages of the Club Card: every day a rich program of activities for adults and children, a mini club for children, excursions to the wonders of the area suitable for everyone, tea and cookies at 4 p.m. (Card included in the offers per adults and € 3.50 per child per day from 3 to 12 years).
Take advantage of this extraordinary offer.
Offer valid for confirmations arriving by 12/09/2020.
Supplements on request
To be communicated at the time of booking
Our SPA Wellness Center Dolomia offers a splendid panoramic view of the Pale di San Martino.
Based on the current regulations on covid-19, our spa is open and available to our customers, by reservation and according to specific time slots. To allow its correct use in total safety and to allow its constant sanitation.
Our SPA is open with the following time slots:
10:00 – 11:30 / 12:00 – 13:30 / 14:00 – 15:30 / 16:00 – 17:30 / 18:00 – 19:30 / 20:30 – 22:00.
Rate € 25.00 per person.
Child prices
Stay in the parents room
Our Special Offers
All

January

February

March

September

December
Our Special Offers
All

January

February

March

September

December